It's Back to School Time. Keep the Family Well with Elderberry Syrup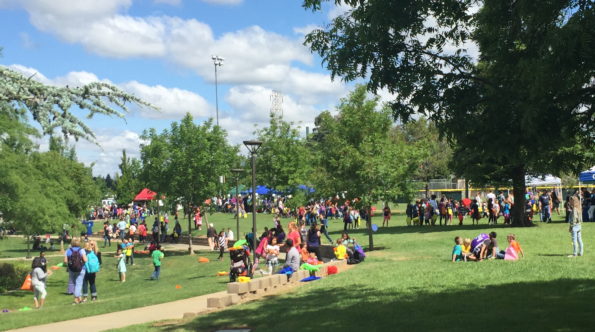 With many kids going back to school and germs flying around everywhere it might be time for you and your family to try this Elderberry Syrup recipe to boost your immunity.
2/3 cup of dried black elderberries (apx 3 oz)
3 1/2 cups of water
2 Tbsp Fresh Ginger Root
1 Tsp of Cinnamon (powder or zest)
1/2 Tsp of Cloves (powder or zest)
1 Cup of Raw Honey
Step 1) Bring all ingredients to a boil.
Step 2) Once this solution reaches a boil, reduce to a simmer for about 45 minutes or until the liquid reduces to half.
Step 3) Cool and take anytime you want to boost your immunity, naturally.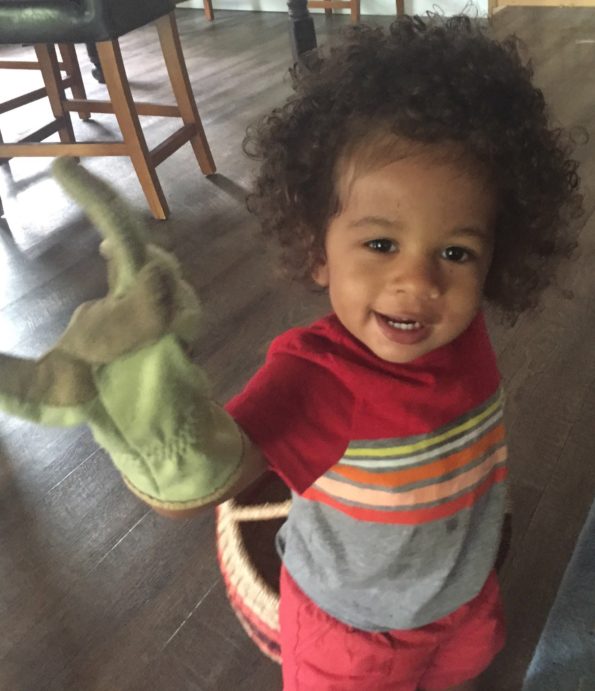 It's important to know that raw honey as well as any of the above ingredients (including cinnamon, cloves, ginger and elderberry) can be harmful to infants and toddlers. Make sure to cook the ingredients and consult your medical profession to find out if your child may have allergic reaction to any ingredient prior to administering.