Foraging and Trading for Nutrient-Rich Food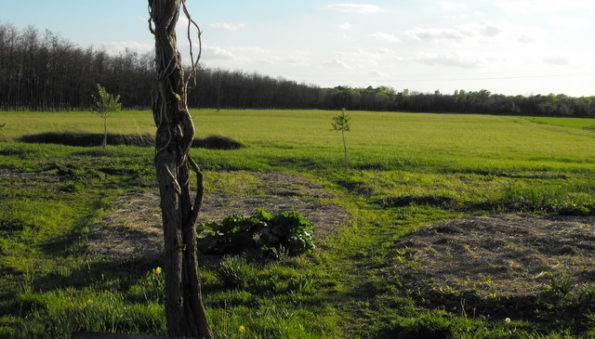 Living in the countryside comes with its own set of challenges. The three "shops/bars" in our village are no more than convenience stores with cans of tomatoes, sacks of flour, small bags of crunchy chips, candy, and plenty of beer and soda… Not much for a family with a real food and gluten-free diet to bite on. If you want exotics like coconut oil, or almond flour, you are going to have to drive an hour into the city, which costs both you and the environment.
But we have 8 years of experience in homesteading – growing an organic garden and raising ducks, goats and mangalica pigs. Even though there is a learning curve in self-reliance, there is food, even for free!, to be found if you are willing to adapt to the environment around you.
Foraging – If you know how to identify plants, then a large variety of nutrients may be right outside your door. You can find essential minerals and nutrients in just about everything from dandelion leaves, alfalfa, chicory root, raspberry leaf, yarrow, nettle, garlic mustard, spruce buds, burdock, goosefoot, cattail, clover, chickweed, plantain and purslane. And the list can go on and on, depending on your locale and your expertise. Then there are mushrooms… all throughout the year there is something to eat or dry for later. Many can be consumed in the form of tea, others are perfect in salads.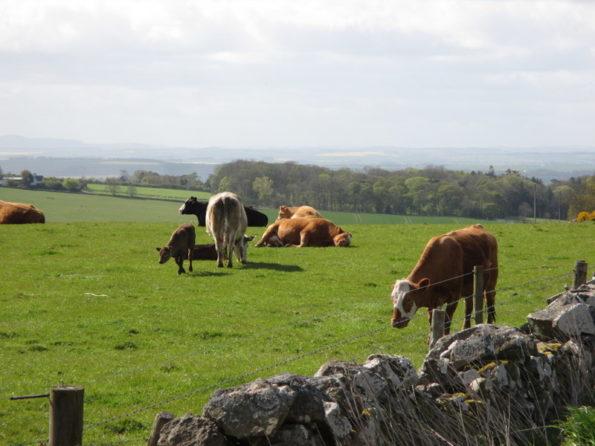 Trading – Living in a small village where there are lots of animals allows us to support our neighbors by buying local eggs or raw milk. Sometimes it is for money, other times we trade labor, i.e digging potatoes, in exchange for a large sack of, you guessed it – potatoes. As most animals are slaughtered at home, bacon is always in abundance, and the vegetables change with the seasons.
We are extremely grateful for shopping and eating locally, at the same time our young daughter gets to see where the food she eats comes from – from friends, neighbors and from the land.
Could you live, cook and eat from the land where you live? What would it take to rely less on stores, and more on yourself and the landscape around you?