Baltic Amber Teething Necklaces
Follow my blog with Bloglovin
What is with the kids wearing these amber necklaces? Well, once upon a time, people held gems and stones to be of high value, not only for their beauty, but for their power of protection and healing properties too.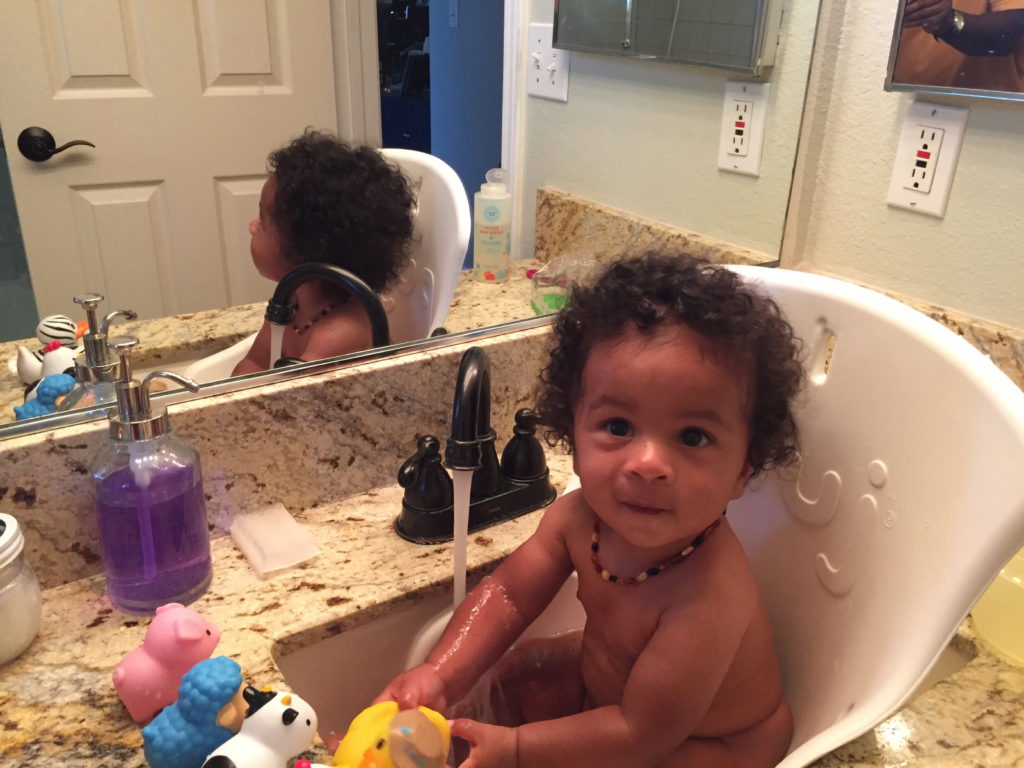 When it comes to little kids and emerging teeth, it is good to have a backup strategy for the imperative pain associated with teething. For natural teething relief you can rely on Baltic amber teething necklaces, a fossilized resin (not a gem or mineral) that dates back to roughly 30-50 million years ago. You cannot assume just one color when choosing amber, it comes in more than 300 natural shades from honey to dark cherry, though more important is how it works.
How does amber help in relieving tooth pain?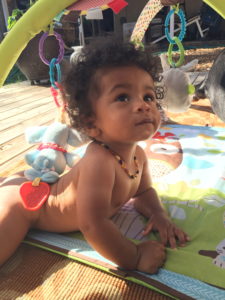 Well, the succinic acid is a natural analgesic and when the amber stones are warmed next to the body, the incredible benefits will be absorbed through the skin. It reduces stress allowing the body to heal itself, and it is a natural antibiotic that promotes calmness and peace.
Some people use the amber necklaces to help reduce radiation effects on children or adults; it can also be used for gaining mental clarity, as well as relieving arthritis pain with its anti-inflammatory properties. It helps to boost the immune system too, making the amber beads a great multi-purpose jewelry.
Wearing an amber necklace is not in place of relieving pain through modern medicine, and it does take time to see and feel the results. In as little as a few hours, your child may experience less inflammation, however for some children it may take 1 or 2 weeks till they see a difference – and it is recommended that kids wear the amber teething necklace for a minimum of 3 weeks to know for sure whether it is helping them or not.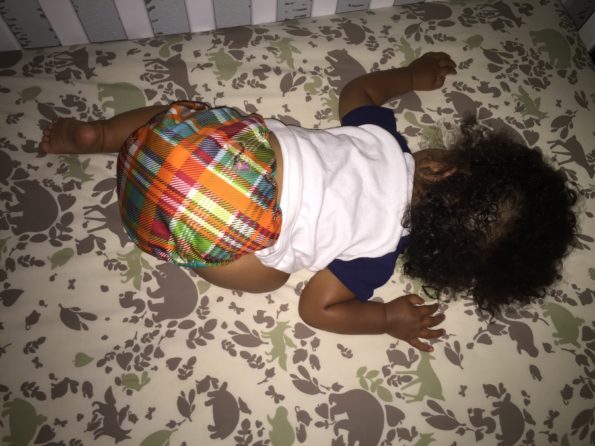 Amber teething necklaces are indeed beautiful, however they are not meant to be chewed, so it is always best to use your intuition and allow your baby to wear a necklace when supervised, making sure that it is short enough not to enter a child's mouth, and remove it while they sleep for safety's sake.
Have you used an amber necklace on your little one for teething pains? Did it work? Let us know in the comments below!