Parenting struggles be gone!
Are parenting struggles getting the better of you? Fear no more. I'm Ray, and I am here to help!
I am a stay-at-home/ work-at-home dad, along with a list of other things: I cook, I clean, I travel, I research, I write and I'm fueled by a lot of organic coffee. I love to connect with, and to help, moms and dads with the same parenting struggles that I currently have and continue to experience as my child grows. 
Who should read Dads in the House?
Dads in the House is similar to a mommy blog, with a strong focus on providing research-based topics and personal how-to accounts that help with feeding your family and taking care of yourself, along with the occasional advice on traveling with an infant or toddler.
Keep reading if you are: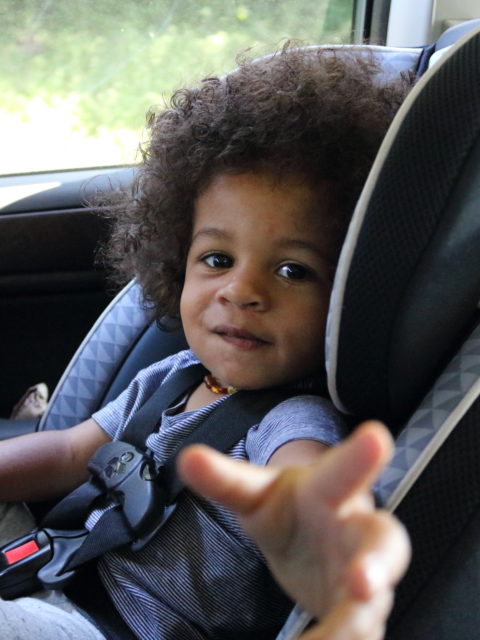 Feeling overwhelmed about becoming a new parent

Afraid of all of the things you don't know

Struggling with being a stay-at-home dad

Having a hard time adjusting to being a working mom

Lost in a sea of laundry and to do lists

Always worrying about what to cook for dinner

Scared out of your mind about traveling with your infant or toddler…
…if any of the above describes your emotions, then Dads in the House is for you!

 How did this all start?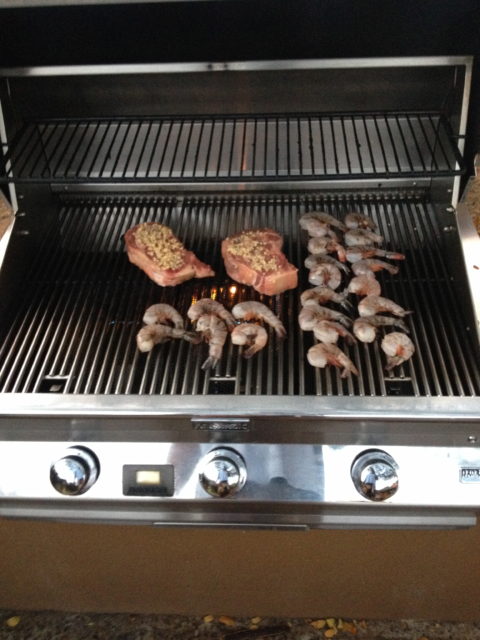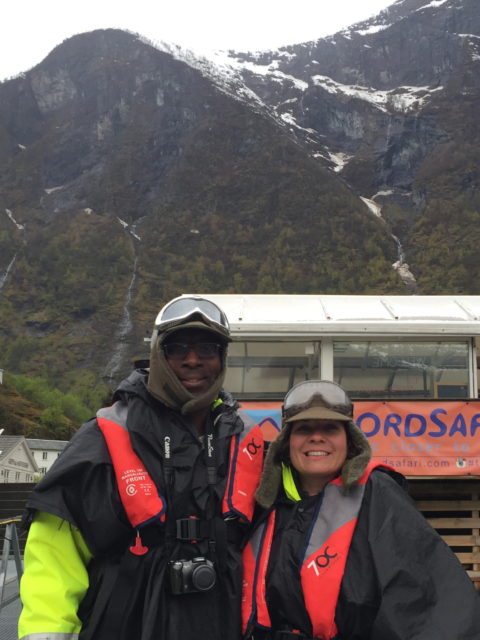 It all started like this – I have always wanted to blog about travel and food. However, after deciding to have a baby, I set out to research everything I could find on parenting and specifically how to be a good stay-at-home dad. As I searched for books or blog posts, I realized that there was a lack of good information and sound advice on how to be a stay at home dad and navigate the struggles of everyday life. There are a few outdated books and a lot of comedy, but I couldn't find much that spoke to the real issues that men face today.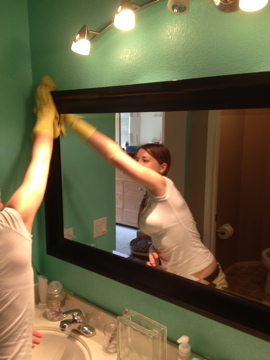 One well-meaning book said, "clean your house so that you'll make your wife happy." Let's face it, if you are a modern man, there is a decent chance that you actually enjoy cooking and you may have higher standards of cleaning than your wife does. None-the-less, even if this is not the case, you should clean your house because you live there and you want to provide a safe environment for your child/children. Bottom line, our job as stay-at-home parents (moms or dads) is to take care of our families. We are our child's first teacher, their protectors, and their role models.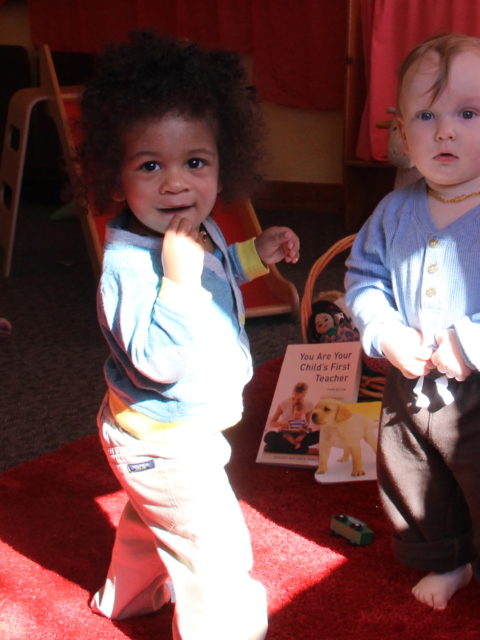 Why read a dad blog?
There are several mommy blogs out there and I love and recommend some of them. As I was looking for parenting solutions, I felt lost trying to read a blog that started off explaining how to get a newborn to sleep and then somehow transitioned into selling me on the best concealer to use for my tired eyes… My frustrations led to assembling a team of incredible parents (mostly moms) to help create educational content related to the same parenting struggles we all face.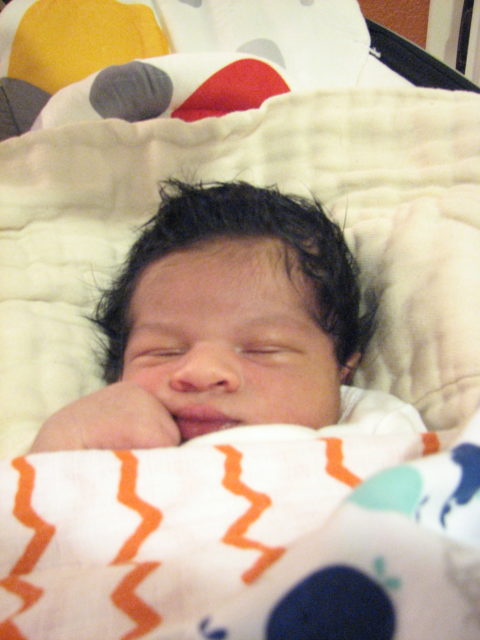 Our intent with Dads In The House is to be a parenting resource, full of global research, helpful how-to tips and real life examples from real parents on how to overcome many of the parenting struggles we face every day. Please grab a cup of cold brew, sift around and find something that will work for you and your family.
If you're ready, let's re-heat your coffee (for the third time), cross our fingers that your child will stay distracted or asleep long enough for you to join in on this adventure of parenting struggles, family travel, how to cook/ eat real food (paleo & gluten free) and wellness tips.
Thank you for following along on this journey and allowing us to help you navigate the parenting struggles of everyday life!

Let's go!